Professional Installation of New Windows
Are you tired of looking at old windows? Are your old windows getting jammed when you try to open or close them? Do you feel a draft near your windows? If you answered yes to any of these questions, then it's most likely time to get your windows replaced. 
Windows can elevate your home's curb appeal, provide natural lighting throughout your house, and give you a glimpse of the kids playing outside or the natural beauty outside your home. However, another benefit that is often overlooked is energy efficiency. Having the proper windows and correct installation in your home could save you money on your energy bills, whether it's containing heat in the winter or conserving your AC in the summer. If you are in need of new windows for your home, don't delay – Call Will County Windows and Siding today!
Our in-house, professional window replacement staff can guide you to finding the best solutions to replace your windows and ensure that the job is done correctly and within your budget.
Why Hire Us for Your Window Installation?
Our window replacement services are the best around Will County and adjoining areas. Here are some of the benefits you can get with us!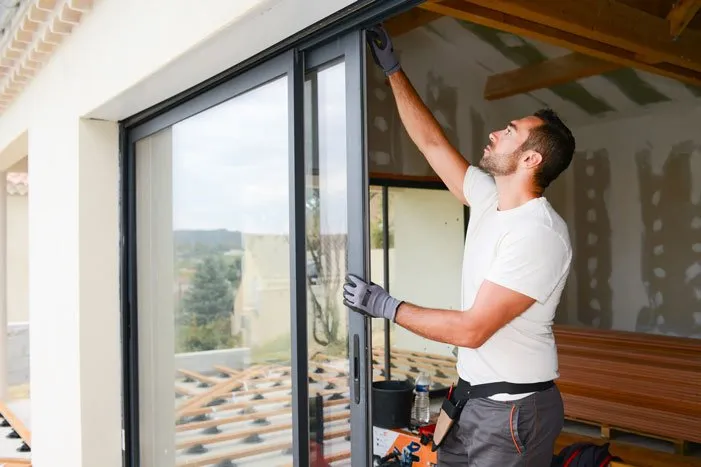 Prompt Completion
From start to finish – our expert team will ensure that your new windows are replaced accurately and securely. The before and after photos will be amazing!
Top Quality Products
Will County Siding and Windows offers top-quality products and services to ensure customer satisfaction. We have an in-person showroom for our clients to browse and assess which products best suit their needs.
Expert Customer Service
Are you tired of dealing with automated answering machines? With our window replacement services, you never have to wait on a call. Customer calls are picked up in real-time by employees, who ensure that your problems are resolved!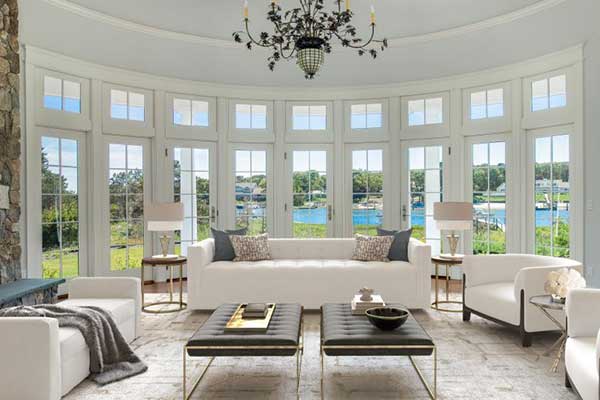 Windows for All Budgets
Whether you are remodeling, flipping, or selling your home, our team will ensure that you choose the right windows for your project. You can open up your home and install big windows, or you can simply replace what you have. The sky is the limit!
Work With a Qualified Team to Replace Your Windows
Each project comes with its unique set of challenges, and we trust no one else than our in-house team to deliver excellent customer service and quality window installation.  We don't leave your requirements up to outsourced workers. Our teams are thoroughly trained for all our procedures, which are always carried out with safety and precision.
If you are looking for a trusting team to get your job done correctly and to specifications, contact Will County Siding and Windows today for your window replacement quote.
Don't Believe Us: Believe What They Have to Say!
Let these homeowners tell you their experiences with our staff, services, and customer care!
Will County Siding and Windows can help you secure the exterior of your house. Their professional in-house staff is cooperative, focused, and comes prepared.
Their focus on our needs, requirements and requests is what made these services worth all the money. We would recommend it to any homeowner that is struggling with window, exterior entry door, or siding installations – they are the people you need to hire!
We were tired of dingy squeaky windows and needed replacements ASAP. A friend recommended Will County Siding and Windows to us – and we couldn't be happier about it. Their services were of top quality, with excellent customer care! Would 10/10 recommend to anyone out there
Get in touch with our professional in-house staff, and book an appointment today.
Get in touch with our professional in-house staff, and book an appointment today.