Professional Siding Services & Repairs
Over time, the exterior of your house can deteriorate from exposure to the elements. Do not put off replacing your dented, chipped, or damaged siding before they get worse. When you work with the right company, installation can be easier than you think. If you are considering siding replacement, look no further than our Joliet siding installers. 
At Will County Siding and Windows, we provide quality siding services and repairs from storms, weather & other problems that occur after installation. No job is too big or too small! Will County Siding and Windows offers 100% satisfaction guaranteed from the start of the bid to the completion of your project.
With over 46 years under our belt, the staff at Will County Siding and Windows have not only mastered the craft of professional siding installation but have also perfected the product selection process and the way we provide customer service.
Why Hire Us for Siding Installation?
We take the guesswork out of choosing the right products for your home and streamline the installation process so that you do not have to deal with construction on your property for extended periods of time.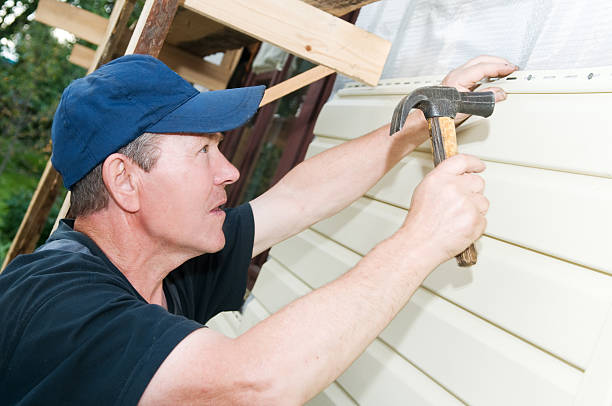 Professional Staff & Expert Installation
Will County Siding and Windows has a team of in-house professionals trained to complete our projects with the utmost precision and accuracy. You can rest assured that your project will be executed to completion correctly the first time, saving you time and money in the long run.
Quality Products
With a variety of products and options, we will not disappoint. We also have a showroom so our customers can visit to take a look at products and colors in person and visit with our professional staff.
Excellent Customer Service
Tired of one-size-fits-all approaches when it comes to repairs? We take into account all the unique factors of each property we work on to ensure no mistakes are made.
Maintenance Free & Custom Solutions
Our siding and repair services offer top-quality products to ensure that minimal maintenance is required. Vinyl Siding design options include faux stone vinyl siding panels for that custom accent look. Visit our showroom and pick your colors and design scheme today!
An Investment for the Future!
When you invest in good quality siding products and installation services with Will County Siding and Windows, you can get a jump start on protecting your investment for the future. We provide some of the best products, services, and after-service in town.
If you are dealing with damaged siding, entrust us with your repairs and installations. Our professionally equipped team will take care of all your worries and deliver the results you pay for!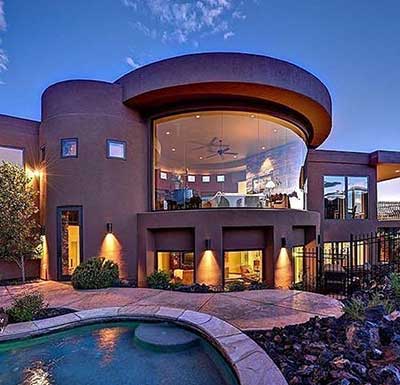 Don't Believe Us: Believe What They Have to Say!
Let these homeowners tell you their experiences with our staff, services, and customer care!
Will County Siding and Windows can help you secure the exterior of your house. Their professional in-house staff is cooperative, focused, and comes prepared.
Their focus on our needs, requirements and requests is what made these services worth all the money. We would recommend it to any homeowner that is struggling with window, exterior entry door, or siding installations – they are the people you need to hire!
We were tired of dingy squeaky windows and needed replacements ASAP. A friend recommended Will County Siding and Windows to us – and we couldn't be happier about it. Their services were of top quality, with excellent customer care! Would 10/10 recommend to anyone out there
Get in touch with our professional in-house staff, and book an appointment today.
Get in touch with our professional in-house staff, and book an appointment today.