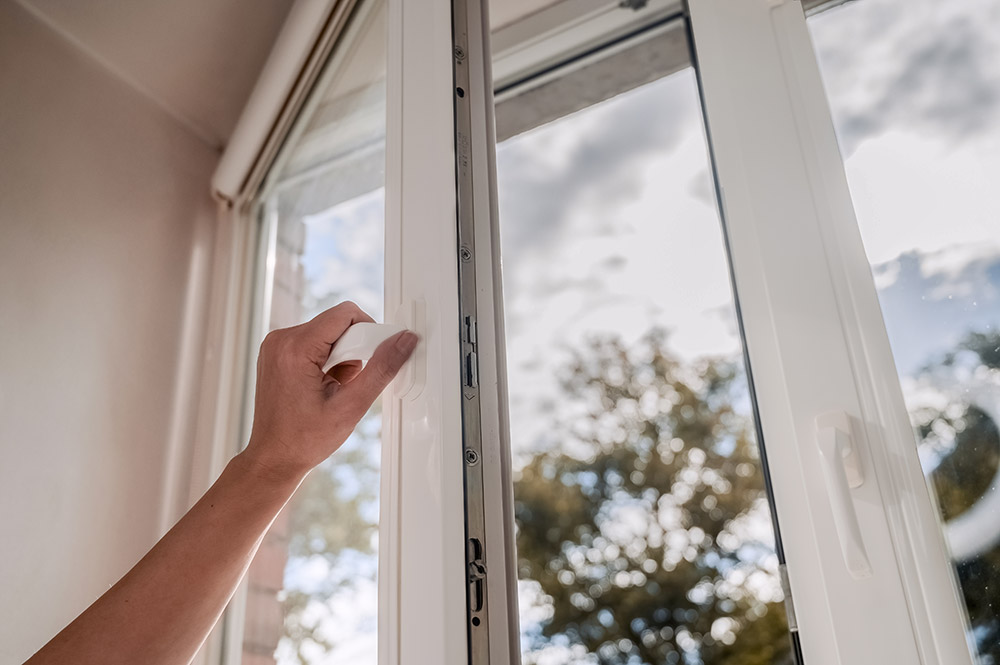 New Lenox locals have relied on Will County Siding and Windows for new roofing, gutters, siding, windows, etc., for decades. We offer energy-efficient solutions that work perfectly with the area's climate.
We are proud to be among the oldest and most trustworthy businesses in all of New Lenox, Illinois, and our firm is family-owned and operated to boot! For over 46 years, our family-run company has been receiving glowing testimonials from satisfied customers. If your home needs exterior services, we're the company to call.
Get in touch with us today, and let's start talking about your project. When you give us a call, we'll send out an installer to take a look at your home and offer solutions accordingly.
Hire Us to Upgrade Your Home in New Lenox, IL
Our team is highly-skilled and ready to help you with any home renovation project, whether big or small. Here's a quick look at what we can help you with:
Professional & Reliable Roofing
Roofing is one of the most expensive house improvements you can undertake. Therefore, it must be done carefully and with great precision. Choose from a broad choice of roofing materials, designs, and colors to give your house an appearance that's inviting and attractive from the outside in. Schedule your consultation or roofing installation today.
Siding Installation For Your Home
The siding options we provide range from double four siding and dutch lap siding to board siding. You can also side the entire house in a single style or experiment with a variety of looks to create a unique design. We have a showroom dedicated to displaying all the siding options we carry. If you are unsure of what you're looking for, we recommend coming down to visit us at the showroom.
Installing, or Replacing Windows
Our vinyl double-paned windows use argon gas between two panes of glass and an insulated frame. This will ensure that no warm or air-conditioned air escapes from your property. Your house will be more comfortable all year, and your energy expenditures will go down. If your windows are showing signs of wear and tear, consider replacing them today.
Ready to update your New Lenox home with expert exterior services? Get in touch with our team to discuss your details.
Don't Believe Us: Believe What They Have to Say!
Let these homeowners tell you their experiences with our staff, services, and customer care!
Will County Siding and Windows can help you secure the exterior of your house. Their professional in-house staff is cooperative, focused, and comes prepared.
Their focus on our needs, requirements and requests is what made these services worth all the money. We would recommend it to any homeowner that is struggling with window, exterior entry door, or siding installations – they are the people you need to hire!
We were tired of dingy squeaky windows and needed replacements ASAP. A friend recommended Will County Siding and Windows to us – and we couldn't be happier about it. Their services were of top quality, with excellent customer care! Would 10/10 recommend to anyone out there
Get in touch with our professional in-house staff, and book an appointment today.
Get in touch with our professional in-house staff, and book an appointment today.